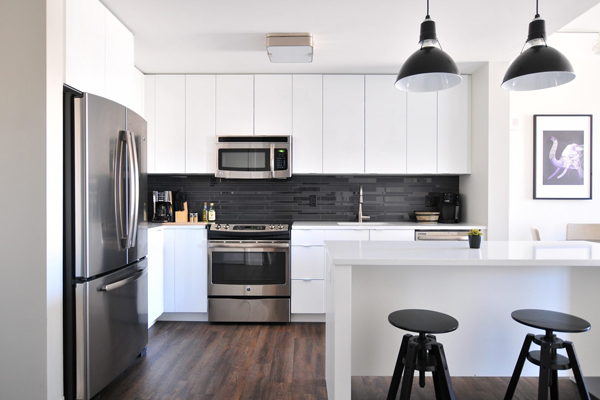 Firstly, get there in good time, make sure you know where you are going and have the correct keys, there's nothing worse than not being able to gain access!
Turn all the lights on, open curtains/blinds (get as much light in the property as possible). Make sure the property is as presentable as it can be, this might mean picking up any post from the doormat etc.
When the applicant arrives – greet them by their name and introduce yourself with a smile and a handshake (when social distancing doesn't apply)
Start the viewing with the main living area and kitchen and follow with any outside space.
Move onto bedrooms and bathrooms.
Make sure you're pointing out positive features in each room, not talking incessantly however to allow them a little headspace and to digest what they are seeing.
Take charge of the viewing, walking a little ahead – however always let the person walk in the room first as this makes the room appear bigger and lets them get a sense of the space.
Attempt to end the viewing back where you started in the kitchen / living area, having a chat there feels more natural than in a bedroom or bathroom!
After the viewing ask them open-ended questions and do some fact finding to find out their position and potential length of tenure, it can be useful to find out their likes and dislikes for future viewings.
Finally, close the deal! Make them aware of any other interest you've had and let them know about other viewings you have booked in.  Provide them with all the details for the application process and make sure they have your contact details.