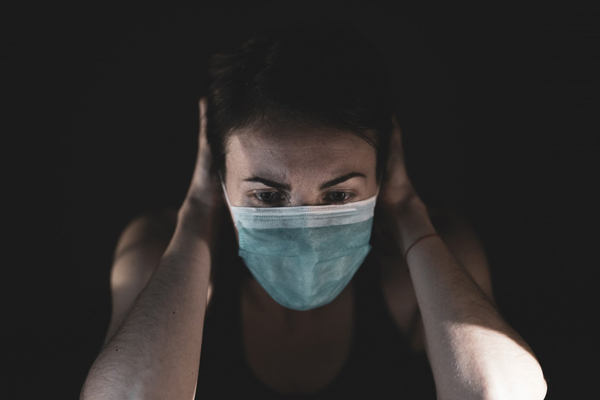 A new scheme being brought in to play starting from the 4th May 2021, will ban landlords from chasing tenants for rental arrears, by offering them a period of time to try and find a solution to their financial problems.
This will not just affect the housing sector. Credit cards, store cards, personal loans, payday loans, overdrafts, utility bills, council tax and mortgages are all included within the breathing space scheme.
There are two types of breathing space that a tenant may enter into:
Standard breathing space
Mental health crisis breathing space
Both types of breathing space operate in the same way. Creditors are not allowed to contact/chase the debtor directly to request payment of the debt, or take enforcement action to recover the debt, including by taking possession of a property.
The duration of breathing space can vary. A standard arrangement will last for a maximum of 60 days, a mental health crisis breathing space ends 30 days after the debtor's treatment ends, which technically could be indefinite.
Who approves someone for breathing space?
Local authorities providing debt advice and FCA approved debt advisors can grant breathing space. They initially speak to the debtor to establish whether this is the best thing for them.
If they are able to pay off the money they owe through budgeting or selling belongings, then breathing space may not be deemed necessary for the debtor.
If breathing space is thought to be the most appropriate way forward, their name will be added to an electronic record and their creditors will be notified. The debtor will be contacted by the debt advisor midway through their breathing space period, they will assess the debtor to see whether they are ready to move away from the scheme and resolve their debt issues.
Impact on Section 8 possessions
For most landlords, this will usually occur where the tenant is in arrears. In this case they cannot serve a Section 8 notice, apply for a warrant, money judgement or receive a possession order during breathing space. They should also not contact the tenant to request payment of the debt during this time.
If there are judgements against former tenants for damage to the property or other unpaid bills, then this will also be covered if they enter beathing space.
Once notified that your tenant has entered breathing space you must not:
Contact the tenant directly in relation to the debt
Obtain a warrant in relation to the debt
Serve a notice seeking possession because of the debt
Sell on the debt to a third party
Charge interest on the debt over the period covered by the breathing space
Apply for a judgement in relation to the debt
Enforce an existing money judgement for the debt
Take control of the tenant's belongings during the breathing space
Request third party deductions from Universal Credit or other benefits
Start bankruptcy proceedings
You may continue to contact your tenant about anything not related to the debt. For example, arranging repairs, electrical and gas safety checks. In addition to this, if the tenant has asked to talk to you about a debt solution or debt then you can answer these enquiries.
What can I do to prevent this?
There is very little a landlord or agent can do, however we highly recommend taking out rent guarantee insurance. Our rent guarantee provider covers a tenant if they enter into breathing space and also includes 15 months' worth of rent cover along with £100k of legal fees.
For any advice about the breathing space, please give us a call on 0333 358 3676
Source: https://www.legislation.gov.uk/ukdsi/2020/9780348209976/contents