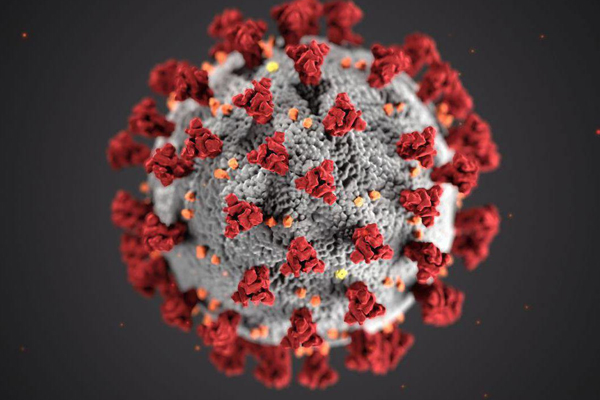 It is likely that the new lockdown restrictions in England coming into effect on Thursday will make evictions more difficult to enforce for months to come.
Although the eviction ban ended back in September, it was agreed last week that tenants living in areas under the existing Tier 2 and Tier 3 restrictions in England were protected temporarily from eviction.
The government asked bailiffs not to enforce court possession orders in areas with the highest Coronavirus restrictions. Meaning that although evictions could still proceed through the courts, bailiffs will not enforce court orders in Tier 2 and 3 areas. With the new lockdown in place lasting from November 5th 2020 to December 2nd 2020 or potentially longer depending on the outcome, there will be an enforcement ban for bailiffs. The government has already said that enforcement action will also be paused over Christmas – specifically between December 11 and January 11 – except in 'the most serious circumstances', which includes cases involving anti-social behaviour and domestic violence. 
Agents acting for landlords in England and Wales must now give six months' notice to tenants before starting eviction proceedings, apart from in the most extreme circumstances as mentioned earlier.
The six-month minimum notice period was introduced by the government in September and will remain in place until at least March 31 next year.