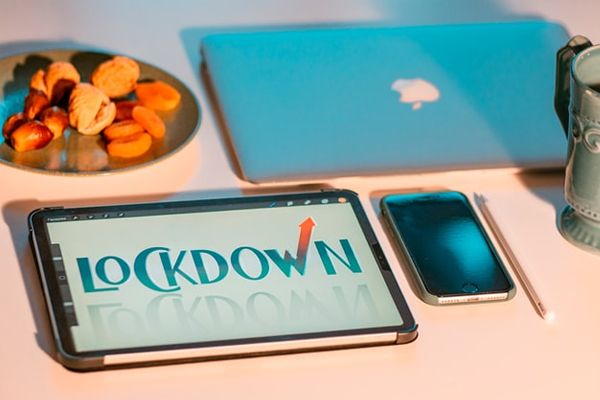 The lettings industry is experiencing continual change, however with having the added impact of Coronavirus things are changing on an even more regular basis.
We will do our best to keep you ahead of any changes that may affect you as a landlord –
Electrical safety – 1st April 2021
As you may already be aware, to start a new tenancy from June 2020 a valid Electrical Installation Condition Report (EICR) has been required.  As of 1st April 2021, this requirement also becomes mandatory across all existing tenancies too.  Please note this requirement has not been relaxed with Coronavirus.
Ban on evictions.
Ban on evictions was due to be lifted today (11/01/2021) this has been extended to 21st February 2021.
Section 21 notice (6 month period) – 31st March 2021
The extended notice period (which is usually 2 months) is due to expire at the end of March 2021.  As yet, there is no indication as to whether this extended period of 6 months will increase beyond this date or not.
If you would like any further information on any of this, then please let us know.  We are also inundated by enquiries for property at present, can you help?  If you have an empty property, then please get in touch by emailing info@mypropertybox.co.uk
Stay safe,
My Property Box