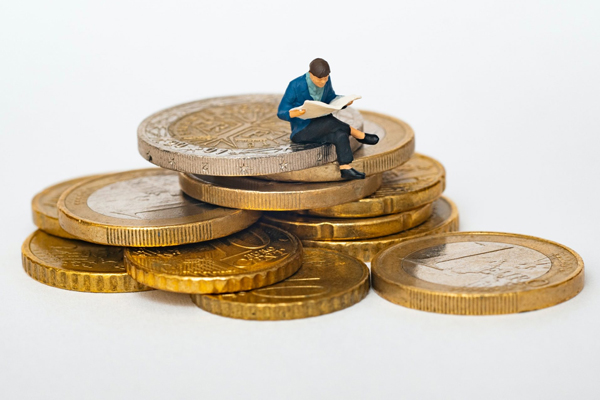 Is buy-to-let property still a good investment? Well the answer to that is yes. The lettings market within the North East and North Yorkshire is likely to remain very strong over the foreseeable years to come. Investors can achieve a good rental yield and capital growth, however this is not guaranteed. The rental market within the North East and North Yorkshire is currently very consistent with a lot of rental properties being let straight away.
Talking with experts will give you a lot of information which is required. Knowing which property will gain the best income and capital growth takes years of experience. The experts will know what sort of properties are let easily and which locations are the best for investment buy-to-let properties.
People are willing to pay thousands of pounds a month to rent a property, so they expect the property to be in perfect condition. This means everything from décor and furnishings to the lighting must be maintained and kept pristine to ensure that you can get the best tenants for the property. However, this isn't the only thing which will make people want to rent your property, if the location is good and it is marketed at a reasonable price this will attract the best possible tenants for the property.
It is important to maximise and protect your property as well. Ensuring that you will continue to make money is important. To do this you have to work out how to maximise your rental income through maintaining and updating the property without having a negative impact on your investment returns. You could consider alternative investment plans, for example, investing in potential lucrative fields such as cryptocurrency trading through reliable exchange platforms like Swyftx (here is a swyftx review 2021 if you are interested). It is possible that the money you invest provides significant returns which will enable you to take care of the property without having to worry about any losses you may incur. There is also the potential that there may be a "void" period where the property is untenanted and this is something which you will need to take into consideration as no rental income will be coming in during that period of time.
If you are looking to invest in property please get in touch we have active investors waiting and landlords looking to sell their portfolio, contact us by emailing info@mypropertybox.co.uk or alternatively give us a call on 0333 358 3676 and speak to our Investments Manager Graham.
Stay safe,
My Property Box