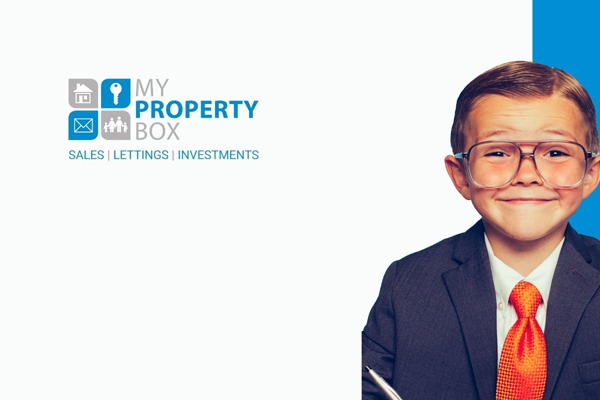 The lettings industry is constantly changing - this new updated calendar will hopefully help you understand future changes to the lettings industry.
1st April 2022
Selective licencing in County Durham. This has been on the horizon for a while but it is finally coming in, check out this page to see if you are going to be affected and find out how to purchase a licence and what you will need to do so.
6th April – Right to Rent Changes
From 6 April 2022, BRC, BRP and FWP holders will evidence their right to rent using the Home Office online service only. Landlords will no longer be able to accept physical cards for the purposes of a right to rent check. BRCs, BRPs and FWPs will be removed from the lists of acceptable documents used to conduct a manual right to rent check. Retrospective checks will not be required on biometric card holders who, before 6 April 2022, used their physical card to demonstrate their right to rent. Landlords will maintain a statutory excuse against any civil penalty if the initial checks were undertaken in line with the guidance that applied at the time the check was made. Make sure you're asking for the correct documents, or you could be at risk!
30th June – Practice Direction 55C ends
There is currently an obligation for any possession claims to include notice from the landlord about how the pandemic has affected the tenant. This will cease on this date.
July / August
Two court decisions for the private rented sector will come before the higher echelons of the court system:
Gas Safety and Section 21 validity - Trecarrell House v Rouncefield (Supreme Court)
Deposit Protection (signing of prescribed information as a limited company) - Northwood Solihull Ltd v Fearn & Cooke (Court of Appeal)
Changes that are potentially also going to happen this year: 
Carbon Monoxide Alarm Requirement
Where there is a gas appliance (not cooker) a carbon monoxide alarm will be needed in the room – Introduction should be before the summer and will be a big bang position i.e., around 1 months' notice to install, like they did with smoke alarms in 2015. We are asking landlords to prepare for this and as a suggestion asking for this to be completed when a new Gas Safety Check is being completed.
Renter Reform Bill
The abolishment of section 21 notices – We predict this is will not happen for four years at least, irrespective of what is being said in the property press about 2022 or 2023. There are huge amounts of work to be done. It took three years to implement the Tenant Fee Ban and section 21s are 100 times more complicated and there is much more legislation to be changed.
Minimum Energy Performance
The drive towards energy efficiency has intensified with some suggesting that the minimum rating for lettings will be *C* by 2025. We still have no legislation set in stone, but potentially 50% of properties fall into the D and E bracket. It would be advisable for landlords to consider getting works done ASAP, to potentially save costs which may continue to spiral as we get nearer to 2025.
Letting Agent Qualifications
The obligation to have trained and qualified staff is still on the horizon but will take a number of years to set up and operate. In theory, they could copy the Welsh version, which required those managing rented sector property to undertake training whether online or physically. We welcome this change as it'll help push the standards of the industry up!
For any queries regarding this article, please feel free to give us a call on 01325 582 101 and one of the team will be able to assist you.