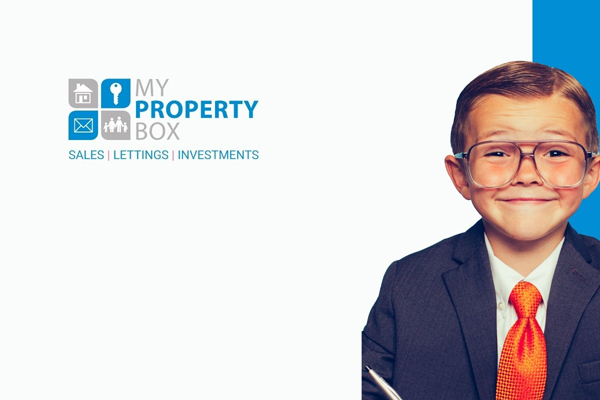 The lettings industry is constantly changing, our previous legal roadmap at the beginning of the year highlighted the legislation changes for the first half of the year, this new updated calendar will hopefully help you understand future changes to the lettings industry.
1st August – Changes to Section 8 notice periods – and mention of section 21 issue.
• Section 8 Notice will revert to 2 months' notice, for rent arrears Grounds 8, 10 or 11 for less than four months arrears.
• Section 21 notices will still be four months in length. However, depending on when a section 21 is served after 1st August, it maybe worthwhile waiting to serve until 1st October 2021 as the notice period reduces to two months. Ask the landlord and get them to make the decision, whilst explaining the potential risks of waiting i.e., section 21 notice increase in length again (unlikely but could happen)
1st September – Right to Rent check changes
• Checks must be made in person with the applicant's original documentation
• Unless the applicant has a share code provided by the Home Office, this can still be checked virtually
• There is no obligation to recheck applicant's documentation in person, for those taken during the Covid Pandemic
30th September – Temporary Uplift to Universal Credit Claimants will end
• The temporary additional payment of £20 per week will cease. (Although there is a potential Government backbench revolt on ending this)
30th September – The Job Retention Scheme (Furlough) will end.
• We believe this will unlikely to be extended beyond this date.
1st October – Stamp Duty – Nil Band up to £1/4 million ends (main residence)
• The maximum allowed for 0% will revert to the original £125k

1st October – Notice Periods for possession back to pre-covid requirements
• On the assumption that the recovery from Covid stays on track.
• All notices will revert back to normal periods ie. 2 months for a section 21 and 14 days notices for rent arrears grounds
Court Decisions of Note
Gas Safety Requirements for Section 21 – Trecarrel House v Rouncefield
• The tenant has applied for the decision to be taken to the Supreme Court – This is going to be a big decision for the private rented sector when it is heard at some stage this year.
Signing of Prescribed Information by Limited Companies – Northwood V Solihull
• This has been allocated to the Court of Appeal and I understand it will be heard sometime in 2022. A big decision for those limited company agents, who have been potentially signing prescribed information incorrectly.
For any queries regarding this article, please feel free to give us a call on 01325 582 101 and one of the team will be able to assist you.